Empowering Communities for a
Healthy Mississippi
Join us for the 2024 Conference on the Mississippi Gulf Coast!
Biloxi Mississippi | Conference | June 13-14, 2024
Registration Ends
May 15th 5:00 PM
MSDH is pleased to announce the 10th Empowering Communities for a Healthy Mississippi Conference — with this year's theme, Equity and Innovation: Paving the Path to a Healthier Mississippi.  You'll be informed of changes and best practices to improve the health of Mississippians. Refine your knowledge and skills.  Refresh your toolkit Reconnect with colleagues. Expand your professional network and have some fun in the process.
250+ In-Person Attendees
35+ Exhibitors & Vendors
54+ Insightful Sessions
60+ Speakers
CEs will be offered (CHES, Nursing, Social Work)
Join other community stakeholders for an unforgettable time, May 23-26, 2023.  Register now.
Registering your department? Group discounts are available for 5 or more from the same organization or agency. Inquire HERE or call (877) 673-2462
Stay Current: Never stop learning. Join industry relevant sessions tailored to a wide variety of specialties.
Stay Inspired: Talented speakers share insight and solutions for real world questions.
Stay Engaged: Ask questions during sessions or share your knowledge and perspective.
Grow Your Network: Meet your community, make new connections, and expand your professional circle.
Have Fun: Take time to enjoy. Join our conference parties and games. Make and share new memories with your conference friends. 
Our 2023 Agenda - Coming Soon!
2023 Empowering Communities for a Healthy Mississippi Conference will feature 6 tracks with 7 breakout sessions, highlighting best practices, the latest data, and research on important issues for public health initiatives and community health. We'll present topics covering a wide range of specialties. With over 54 sessions to choose from, there is something for everyone. Stay curious – take some sessions geared towards your specialty or branch out by joining a couple sessions outside of your wheelhouse.
Announcing our 2023 Plenary Sessions! Coming Soon
We are pleased to bring you our 2023 speaker line-up. Our Curriculum Committee has selected individuals with an extensive industry background who can provide valuable experiences, insight, and advice. Our speakers will deliver important relevant information for your profession. Keeping you inspired and current in industry trends, best practices, and changes.
Empowering Communities for a Healthy Mississippi Conference (ECHM) is the largest gathering of public health professionals in Mississippi, attracting more than 400 local and state administrators, nurses, physicians, educators, researchers, epidemiologists, related health specialists, and concerned citizens. ECHM's meeting program addresses current and emerging health science, policy, and practice issues in an effort to prevent disease and promote health. The conference has grown to convene the largest gathering of influential public health leaders, healthcare professionals, and community health advocates throughout the state of Mississippi.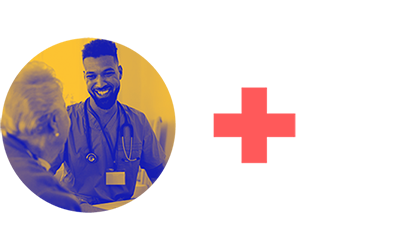 Connect with fellow patient advocates to advance care and access through the power of information and technology.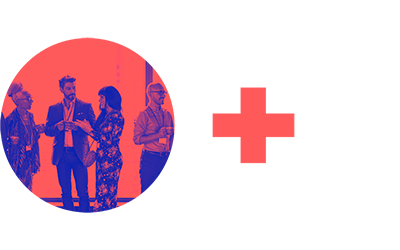 Unlock valuable resources designed to help you realize your dynamic vision in an evolving healthcare ecosystem.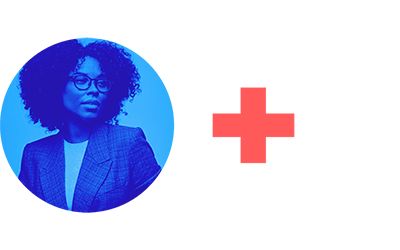 Discover the latest technology solutions and examine core strategies for mitigating risks and ensuring compliance.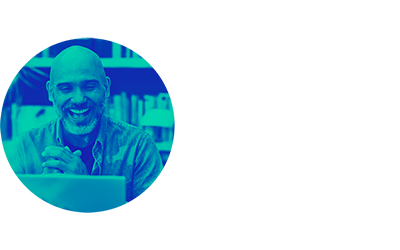 Collaborate with industry experts to address challenges, strengthen partnerships and accelerate health practice.

We're pleased to announce our 2023 Sponsors & Exhibitors
Interested in participating as a 2023 Exhibitor? Connect with us to learn more.
2023 Empowering Communities Healthy Mississippi Conference
ECHMC is the can't-miss community health conference of the year, where professionals connect for education, innovation and collaboration.
See you in Flowood, MS - Select your Package (Scholarships Available)
Choose your path to attend the largest health conference in Mississippi for Empowering Communities.  Pre-Conference Registration is Free and available here. Full Conference is $50, $25 for Students, and Scholarships are available. NO REFUND AFTER MAY 1st.
Regular
Early Bird Special
$
50
Scholarships Available
Wednesday-Friday Keynote and Education Sessions

Wednesday - Friday Exhibits
$
50
MSDH ONLY/Retired Employee
Scholarships Available
Wednesday - Friday Keynote and Education Sessions

Wednesday - Friday Exhibits
Student
Student Registration
$
25
Student - Scholarships Available
Wednesday -Friday Keynote and Education Sessions

Wednesday -Friday Exhibits
Hotel & Conference Center
Sheraton Flowood Refuge Hotel & Conference Center
Hotel rooms are $159 + tax per night (single/double occupancy). Must have a credit card for incidentals.  Pricing includes resort fees, all taxes are not included in price. Must reserve the room block by May 2, 2023.
Please be sure to confirm that your correct arrival date and departure date is selected. The link does not automatically populate the dates below and must be revised at the time of booking.